We are excited to announce an expansion of our product range.
We are pleased to announce an expansion of our product line. Effective immediately, we are able to produce flat profiles with dimensions ranging from 3 mm x 1 mm to 55 mm x 4 mm and wind them using the pancake winding method. 
We are also excited to announce that in the coming months we will be able to produce drawing wire up to 0.25 mm², providing even more opportunities for our customers.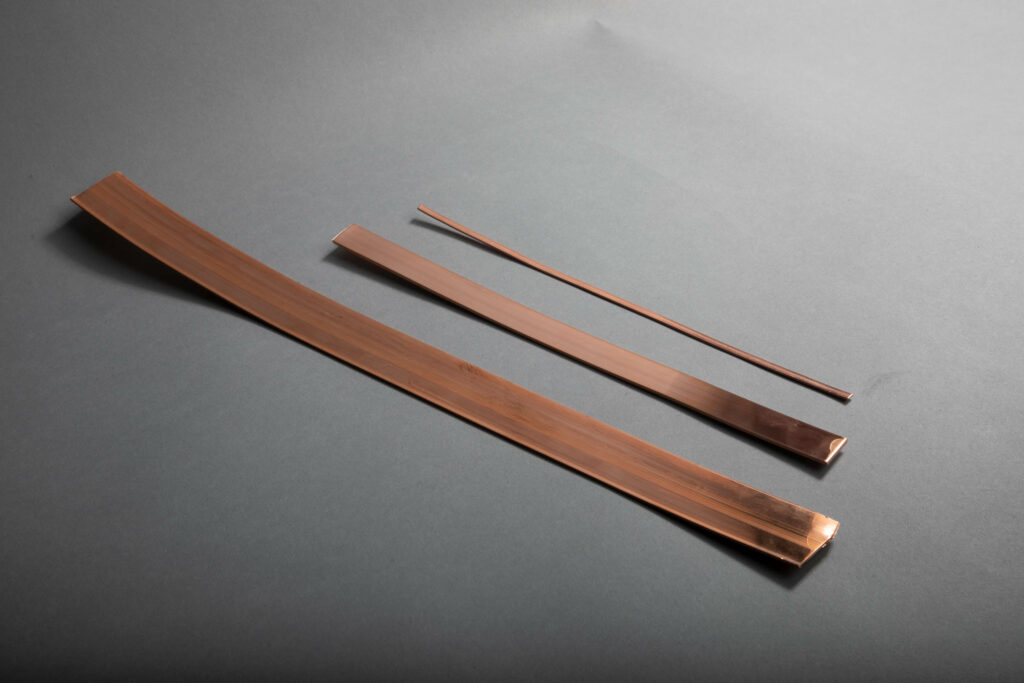 These expansions allow us to meet a wider variety of customer needs and make our offerings even more comprehensive. 
We are proud to offer our customers a wide range of high-quality products and look forward to supporting them even better in the future.