Our company has successfully expanded its machinery by commissioning a state-of-the-art drawing machine for small dimensions. This new equipment enables us to expand our product range and work even more efficiently. 
Additionally, we have already integrated a new state-of-the-art conforming line into our production facility. We are also continuing to plan for another conforming line that will provide us with even more flexibility and capacity in the future.
These innovations help us respond even faster, more accurately and more flexibly to the needs of our customers. We are always striving to optimize our offerings and meet the needs of our customers.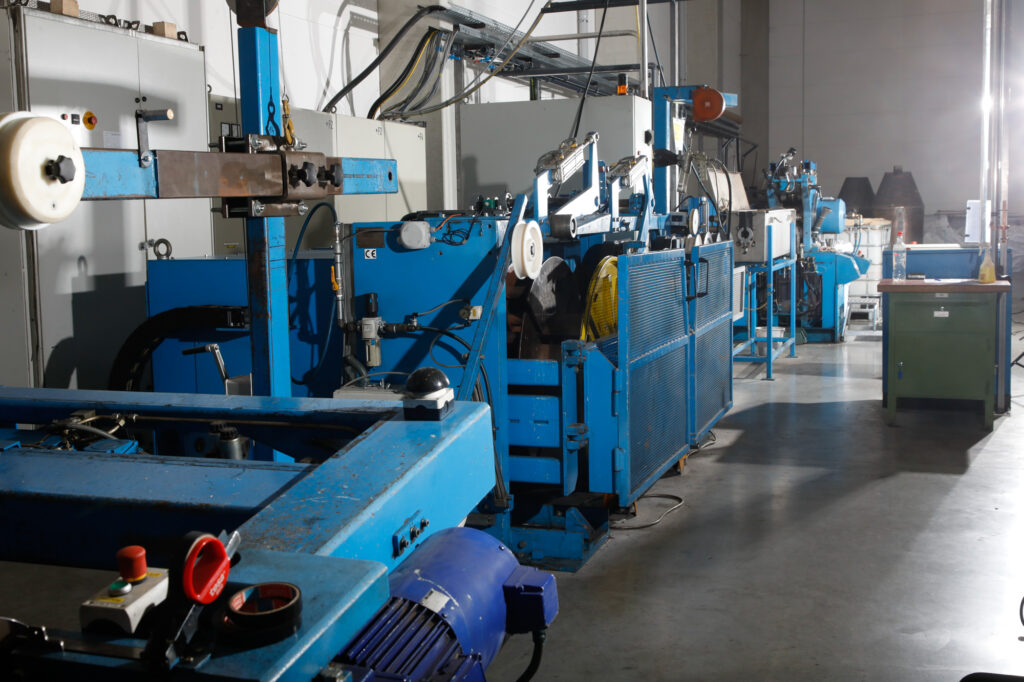 Investing in our machinery is another step in this direction and we look forward to the future with even more possibilities and innovations.
We are confident that the new drawbench and the already integrated and planned forming lines will increase our productivity and efficiency, enabling us to offer our customers even better solutions.